Description
Nutrivein Magnesium L-Threonate (MgT) - Boosts Brain Health, Memory & Focus, Reduces Fatigue - 30 Day Supply (90 Capsules, Three Daily)
Usage
Magnesium Helps the Brain:
Build Connections Between Memories
Enhances Memory & Recall
Inhibits stress responses
Regulates Anxiety
Enhances Focus
Increases Attention
---
Boost Your Ability to Learn & Remember
Nutribein's Magnesium L-Threonate supports your brain's ability to build new connections, creating new memories and enhancing your ability to recall past memories, making it easier to learn and remember facts and details clearly and accurately

Better Quality Sleep & Less Daytime Drowsiness
MgT's calming effect on the body reduces the effect that stress has on your mind, helping with anxiety and all those things that keep you up at night when all you want to do is relax and go to sleep. Better sleep, along with enhanced focus through the day will stave off the normal after-lunch lull of fatigue.

The Best Form of Magnesium for the Brain
MgT is the most effective form of magnesium for crossing the blood-brain barrier, making it the best choice to enhance cognitive function and to support brain health.

Buy With Confidence
When you buy our supplements you can be confident that you're getting exactly what's on the label in its purest form.

Our Manufacturing Facilities Are:
• Located in the United States
• FDA Registered & Inspected
• Good Manufacturing Practices (GMP) Compliant


---
How To Use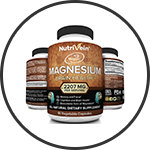 Step 1
Open Product Capsule Bottle!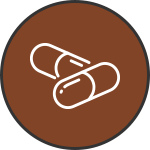 Step 2
Take two veggie capsules daily (morning or night), preferably with a meal and water, or as directed by a healthcare professional. The capsules can be opened, if needed.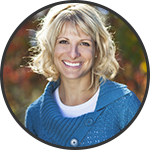 Step 3
Enjoy maintaining a happy and healthy lifestyle!
---
What's Inside Our Magnesium L-Threonate?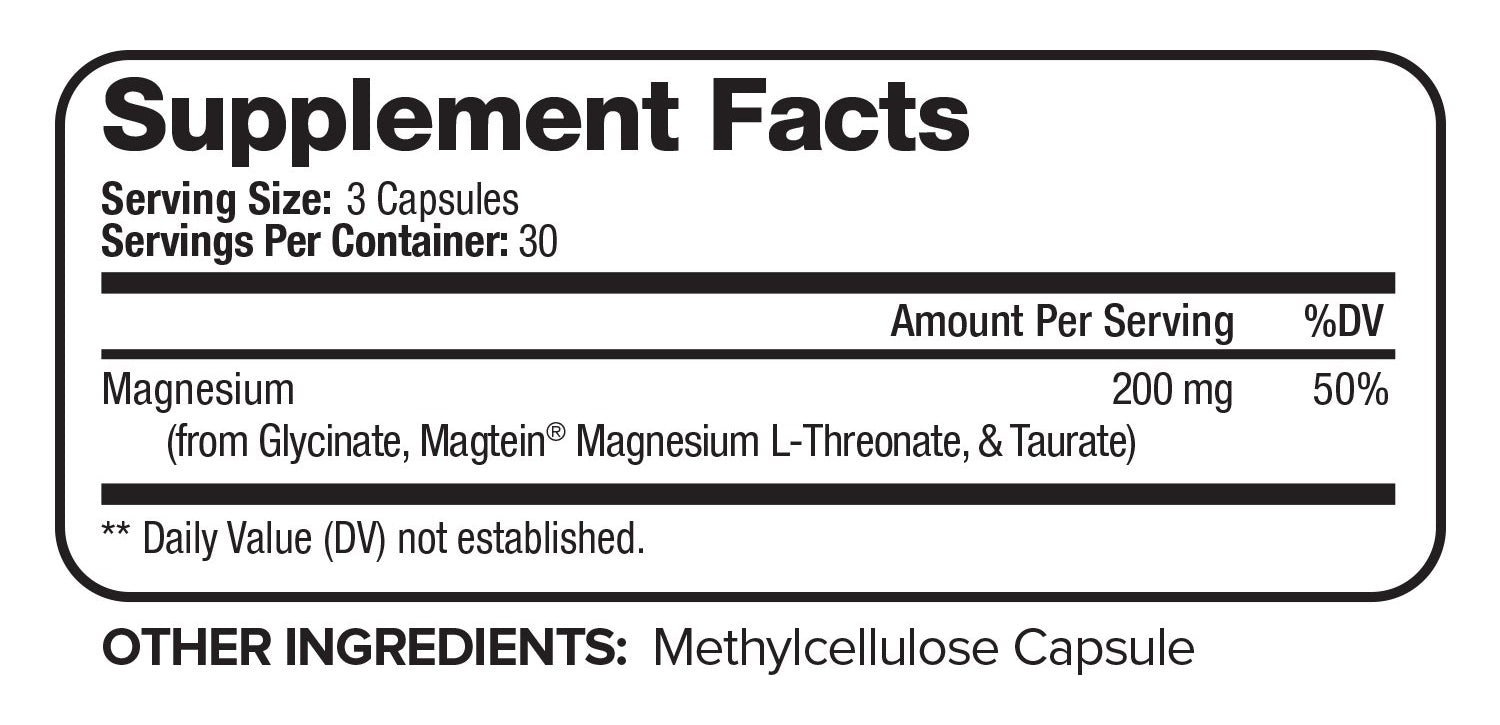 MEMORY & FOCUS BOOSTING
Magnesium L-Threonate (MgT) Supplements are essential to your Brain's ability to create new neural connections, boosting your long & short term memory for enhanced learning, better recall, and enhanced ability to focus over a longer period of time (attention).
IMPROVED SLEEP WITH LESS DAYTIME FATIGUE
MgT is a vitamin C metabolite that has a calming effect on the body, reducing stress responses and helping the body regulate the production of melatonin, leading to better sleep and less fatigue during the day, helping you stay focused & productive
SUPERIOR ABSORPTION & BIOAVAILABILITY IN BRAIN CELLS
Magnesium (Mg) L-Threonate (Magtein) has been shown to be the most effective form of magnesium for bioavailable concentrations in brain cells. It has been used to regulate mood, fighting depression & anxiety, reducing stress responses for stress relief.
NON-LAXATIVE FORMULA
Our Magnesium L-Threonate penetrates the blood-brain barrier, without the laxative effects of other forms of magnesium, allowing you to get all of the benefits of the best brain-focused magnesium without worrying about unwanted side effects.
ALLERGEN FREE & GUARANTEED SATISFACTION
Our advanced organic formula is 3rd-party tested, Made in USA, FDA & GMP-certified facility. Our supplement is 100% natural and contains ZERO binders, allergens, stearates, dioxides, lactose, artificial ingredients or preservatives. You'll be completely satisfied or we'll gladly refund your money. 90 Capsules - a 30 day supply with a recommended dose of 3 non-chewable pills daily. For Adult Men and Women.
---
The forgotten mineral
Everyone talks about calcium, and that is great but in many ways magnesium is even more important. So this Nutrivein Magnesium L-Threonate (Magtein) 2207mg - Boosts Brain Health, Memory & Focus, Sleep & Recovery, Reduces Fatigue - 30 Day Supply (90 Capsules, Three Daily) is a great idea. Magnesium leads to better sleep, stronger bones, and reduce inflammation. Magnesium is pretty safe but don't take over 350 mg/day for adults and children ages 9 and up. So take just three of these a day. The front label mentions 2207mg as a dose, which would be dangerous, however, it suggest three capsules for 200mg, which is fine.
Loved this product. I think I can feel the difference.
Much better sleep than before
Every since I started taking this type of magnesium much better quality sleep than before. I had no GI issues with this this brand. Does it make me feel smarter, haven't seen that yet.
Three capsules per dose
They advertise this for brain function, and which it can help with that I mainly take it for sleep. I have issues sleeping at night and I find while taking magnesium that it does seem to help some. I've always been told the best way to get magnesium into your system is through your feet soaking them in a magnesium bath/Epson salt. Or magnesium sprays. I've been using this type of products for years and it definitely helps. This is magnesium in a pill form. It seems like it may be working just about as well as my other method. It does seem to help some with my sleep. This one recommends three capsules per day as they are a fairly low-dose. Overall does not seem like a bad product but still may not be my first pick. Magnesium can cause diarrhea if you get too much in your system. If you do notice these negative side effects back off on the number of pills you take until your body adjust.
Threonate
I'm am an avid believer and user of supplements, but reviewing them is problematic, and my results may not be your results for these reasons: 1) I am not a laboratory scientist, I do not play one on tv, nor do I know one, so who knows what's exactly contained in them. 2) It is difficult for consumers to see any actual difference in how you feel within a few days to a couple of weeks. Some supplements take as much as ninety days to see results. 3) Even if we do notice a difference, we all take other meds or supplements that may affect our results one way or the other. 4) We all have different physiologies, and are just different in so many ways (lifestyles etc). But we can hope for the best when we see others having positive actions going on, that are attributed to said supplements. So my personal non doctor opinion of my own results: Very high level of absorption and mg in this supplement. Very pleased with the results as I am a migraine sufferer
---